The José Saramago Foundation
It was acquired by the José Saramago Foundation, whose aim is to preserve and promote the life and work of the renowned Nobel Prize winner of literature. Here you can learn about the man and the writings of José Saramago, from his translation works to his own compositions. Known for his verbose, cynical and darkly humorous novels, Saramago obtained worldwide recognition in 1998 when he won the Nobel Prize for literature. His works are renowned for exploring the depths of human experience and are typically set in a uniquely Portuguese landscape.
Inside there are also two libraries, Saramago's own personal library and another collection of the General Vasco Gonçalves' family. In addition to the José Saramago Foundation, you can also visit part of the Cerca Moura, the ancient Moorish defensive wall excavated here. Out on the front of the Casa dos Bicos is an olive tree transplanted from Saramago's home town of Azinhaga and where his ashes are laid beneath.
Monday to Saturday: 10h00 - 18h00, (last admission at 17h30). Sunday: CLOSED
Adult: €3.00, Concessionary: €2.00

Lisbon Card: €1.00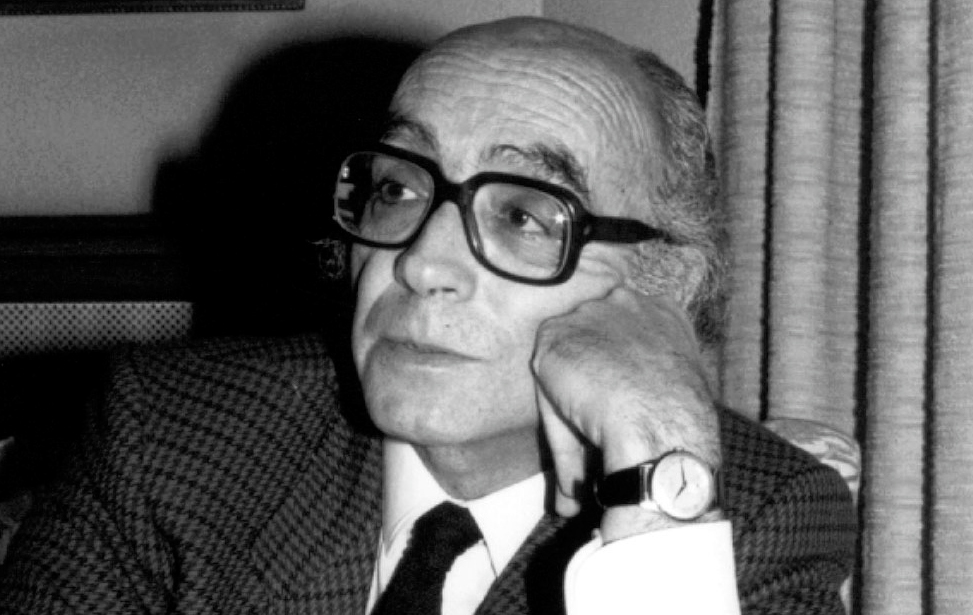 José Saramago